Follow us!  
See Also: Magnetic Boards | Cork Boards | Slate Boards | Handy Craft Tools | Pushpins | Magnets
Large or small, designer style boards come in all sorts of colors and shapes. Choose whatever fits your space and appeals to your personal taste, and turn it into your own custom vision board.
Below are some Amazon finds, and you can use the "Search Amazon" box to locate even more. To find other boards with an interesting look you may also want to check:
Zazzle – Colorful Stripes custom text message boards by PizzaRiia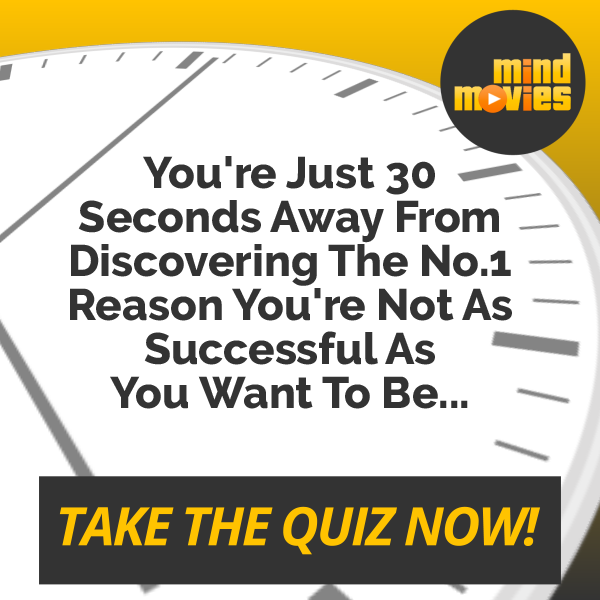 Follow us!