Follow us!  
See Also: Magnetic Boards | Cork Boards | Designer Style Boards | Handy Craft Tools | Pushpins | Magnets
Slate boards work best for making affirmation boards that don't rely heavily on images. However, while magnets and pushpins won't work on these boards, you can always find creative ways to add a picture or two (cellophane tape, picture mounting putty, maybe even a big binder clip…)
Featured below are large size boards, but very small ones can be great too. For an example, Amazon has this 6-pack of 4″ x 6″ chalkboards that you could use to scatter inspiration around the house. What do you need to hear most when you first wake up in the morning? Put that in your bathroom! Use the rest in other rooms at home or in your office, or share them with family members.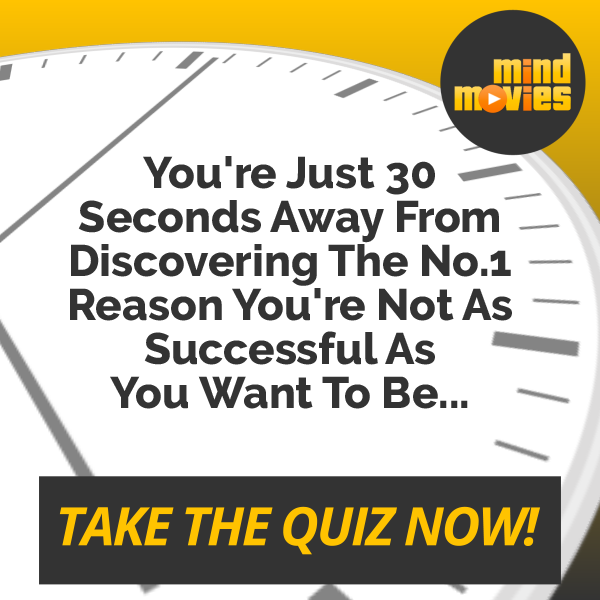 Follow us!